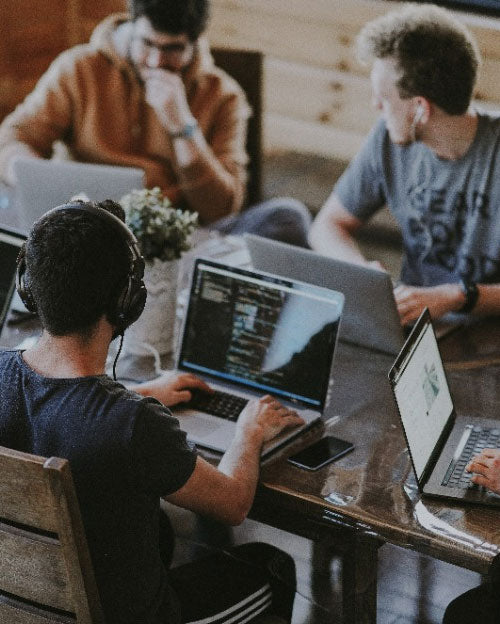 Experience in professional and expert in website
About Us
We provide e-commerce website creation services
We are professional and expert in website development. With our 7 years of experience, Siejunior has applied for e-commerce development worldwide, from small, large and commercial bussiness range.
We focus on developing Shopify Themes and creation or customization of Shopify Themes.
We help our clients from all over the world to realize their dreams by creating websites and launching e-commerce businesses for local, national and international markets.
Realize your dream business with us! With our experts and support, we are ready to help you with a patient, effective process.
Our code is readable and maintainable. With clever logic, eliminating unnecessary code, and powerful methods.
Create a design that fits your business needs and budget. And make the website layout according to the character of your business.
We will help you to progress the project. You have no worries for this, we are always available for you!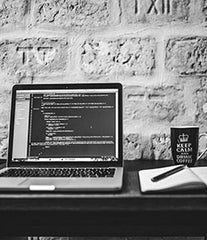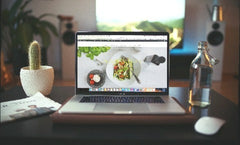 Reviews
Very Responsive and Have Excellent Communication
We have been working with Siejunior for over a year now and are 100% happy with their work! Their team is very excellent, very responsive and have excellent communication. They are able to make changes very quickly and it seems like no project is too big or too small for them. Our sales increase because of working with Siejunior technicians. I highly recommend their service to anyyone looking to step up their E-commerce game!
The team is very helpful, they serve every change we ask for. They were up to speed and our web was launched on the expected schedule. I'd say the coding team put in a great job, but we need extra detail with respect to what we need for UI/UX design.
Read More
Our Service
Our Services For You To Get
Setup Theme

Maintenance Theme

Redesign Theme

Install The Application

Domain Setup

Custom Pages

Content Input

Product Input

Custom Email Template
Our Portfolio
Website That We Have Created
Beyond the professional realm, I believe in nurturing personal growth. In this section, discover the side projects and passion-driven initiatives that have allowed me to explore new domains and cultivate a well-rounded skill set. Life is a journey of constant improvement, and I'm excited to share my progress with you.
In this section, I outline my future aspirations and the exciting projects I intend to undertake. From giving back to the community to exploring emerging technologies, my vision for the future is both ambitious and optimistic.
Read More
Orkan Global
Cambridge Casual
Ethnotek
Stationary


Rokgaliya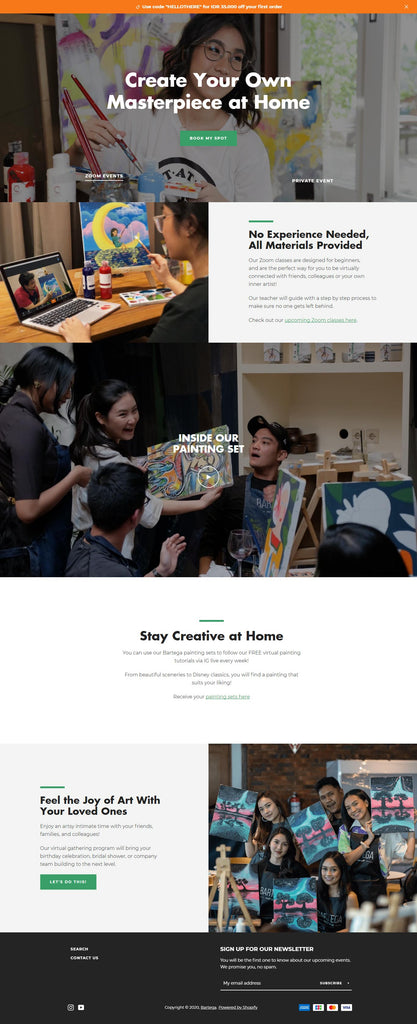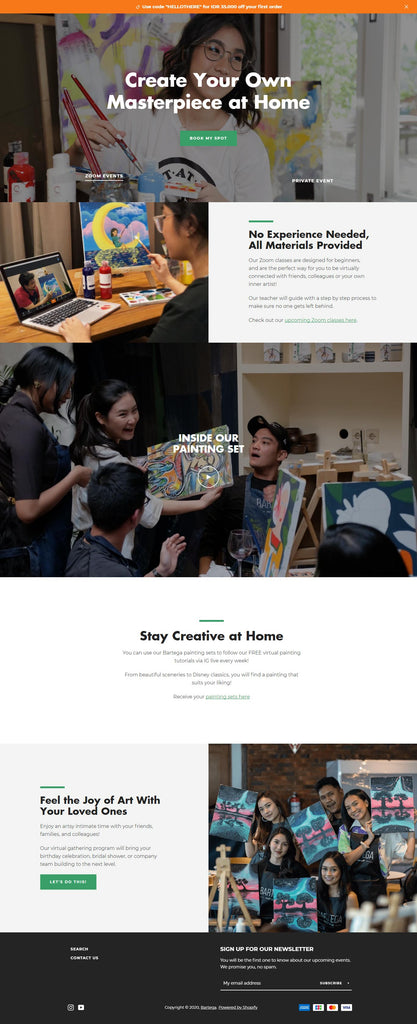 Bartega


Omaq Design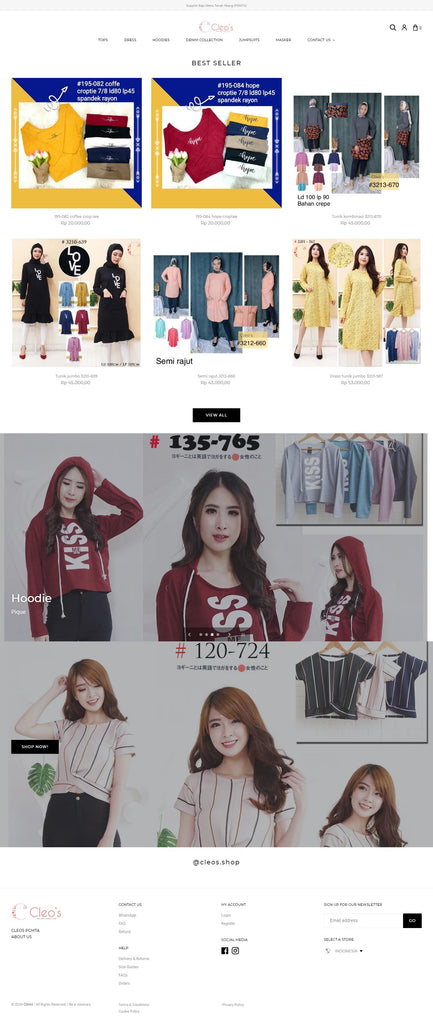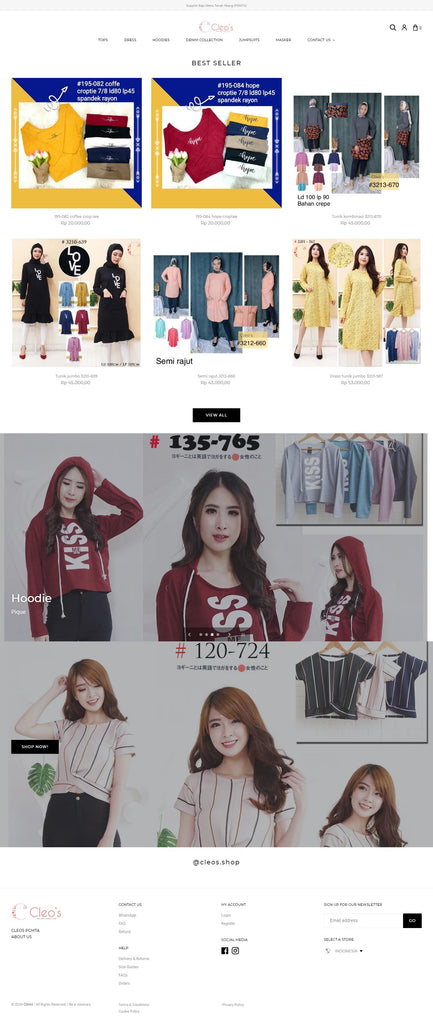 Supplier Baju


Toko Laptop
Reliable, structured and experienced technicians.
Work completed quickly and on time.
Guarantee if there are still bugs from previous work.